02
Gen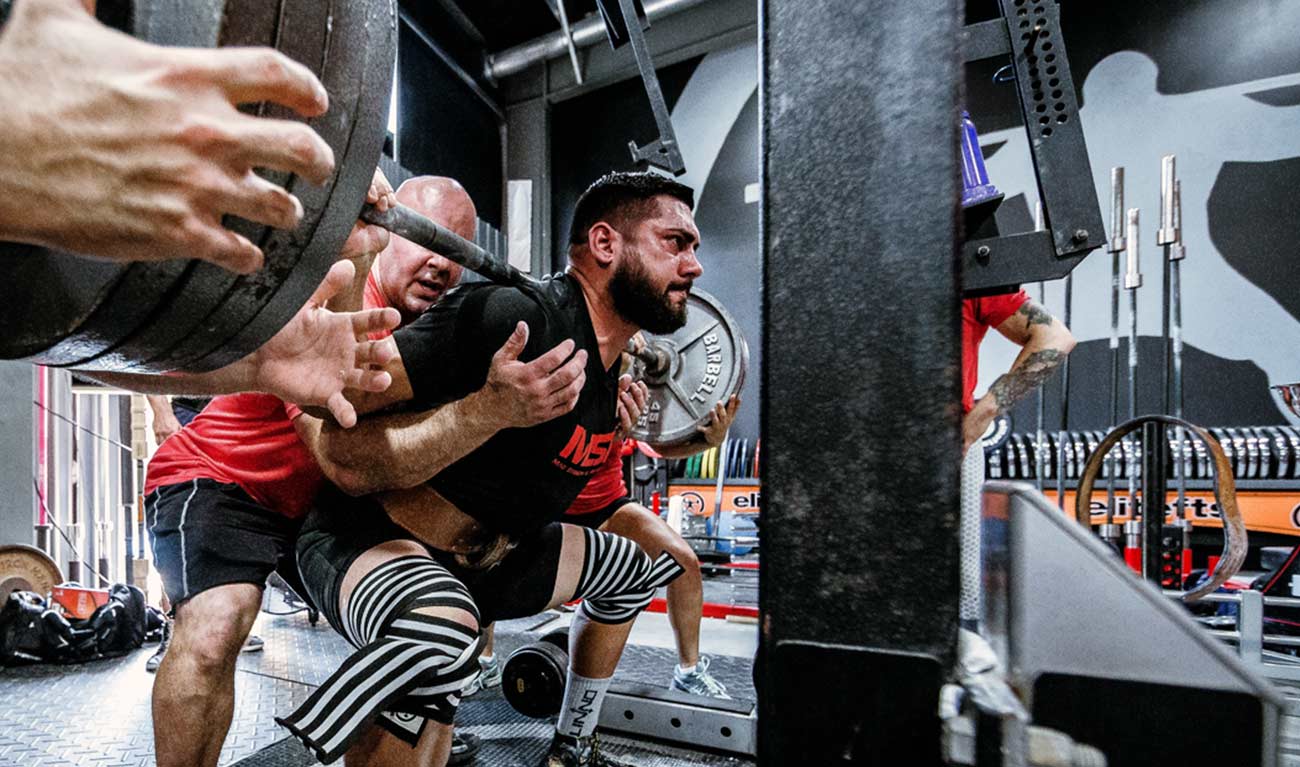 Core Training
Core Training, 30 minuti intensi dedicati al "core" del nostro corpo con l'intento di tonificare e modellare l'addome, il bacino ed i lombari.
Join in for a free workout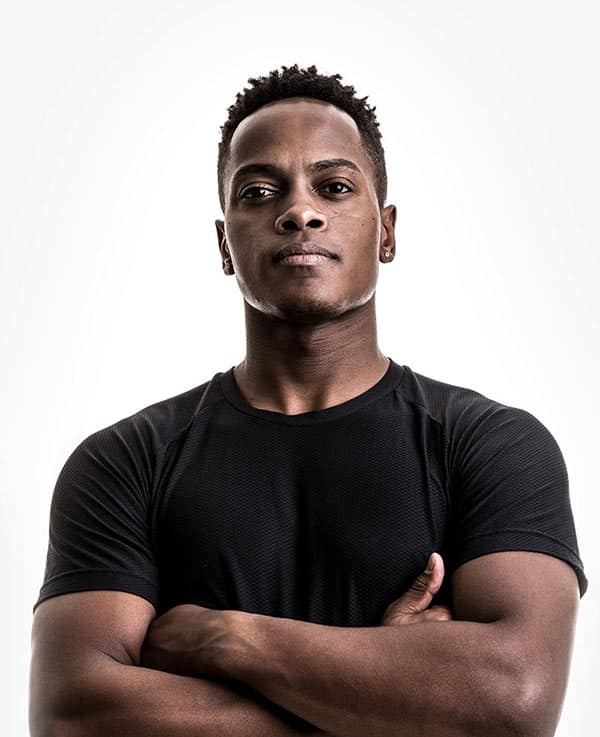 Crossfit Coach
Matie Simms Junior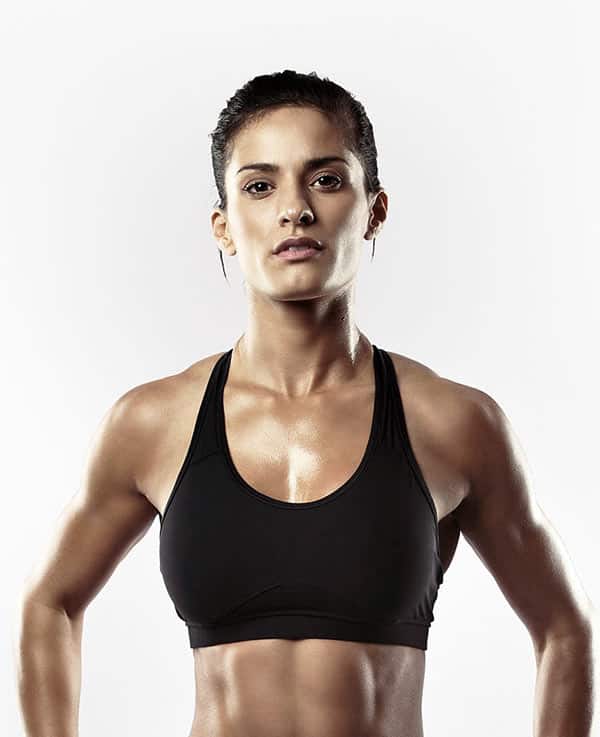 Cardio & Conditioning
Madison Froning
What to expect from the class
Sollicitudin integer sem metus condimentum, vel neque turpis lorem ac. Nam iaculis viverra ipsum. Tincidunt lectus suspendisse viverra ligula, fermentum amet eu wisi, condimentum pulvinar pellentesque sit nunc sed, purus convallis id vestibulum, mattis mauris blandit faucibus. Consectetuer morbi dolor euismod aliquet, nec pretium malesuada sapien, nam non ullamcorper cum nulla sodales ut, error massa nec mus laoreet enim orci, et vitae sed.
[contact-form-7 404 "Not Found"]